ANS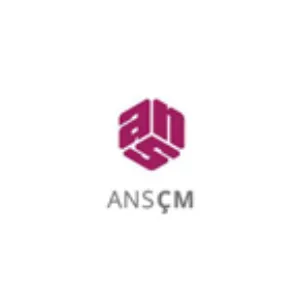 Favorite
Share
ANS ChM has been the first FM radio station broadcast in the Caucasus. It aired on 28 May 1994 the first time and became tremendously popular first time off.
102FM has become a paragon of quality and professional performance for the last 10 years.
Radio ANS ChM means the best Azerbaijani disk jockeys, the latest hits, high spirits, interesting contests and rubrics, valuable gifts and prizes; professionally presented political, show-business, sports news are exact, impartial and honest. Radio ANS ChM means to be au courant of the latest news. It can be deemed a pioneer of all achievements that have been attained. Just this
station was the first to air jazz, classical and alternative music in the Caucasus.
ANS ChM is famous for mass events organisation. The first time such party was organized for the radiostation's 3rd anniversary. Ten thousand of ANS ChM fans gathered on Baku's largest square to congratulate their radio station on May 28, 1997. ANS ChM accounts for tens of such projects.
ANS ChM made arrangements for the "Cheena-99" youth festival. This was the outset of similar festivities. ANS ChM took part in organization of the NetAid charity concert as well.
Live transmission of the world stars concerts from the Wembley stadium in London, from Geneve
and New-York was implemented by this radio station.
+994124932258
http://www.ansradio.ws/
update station