Sirasa
Favorite
Share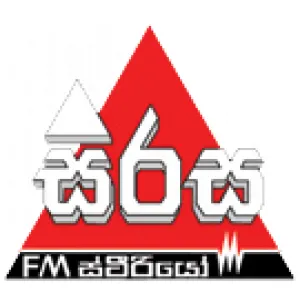 It was initially established as 'MTV' in 1992 but later changed its name to Sirasa TV in 1998 to similar itself to their Radio network Sirasa FM.

Sirasa FM, the Sinhala language channel, enjoys the highest listener-ship across the country. This channel has taken FM radio to new heights of mass popularity in Sri Lanka. Innovative and creative mass appeal programmes cover local sports, radio dramas, local and international news, business and finance, weather and traffic news. Music broadcasts are designed to cater to a variety of tastes, Sirasa FM pushes new frontiers by creating a new standard in listening pleasure.
Sirasa FM also has the largest listener-ship on the Island & its the only Sinhalese radio channel available on the internet.
+0112851371
MTV/MBC Channels (PVT) Ltd, Araliya Uyana, Depanama, Pannipitiya.
https://sirasafm.lk/
update station