Radio Annai
Favorite
Share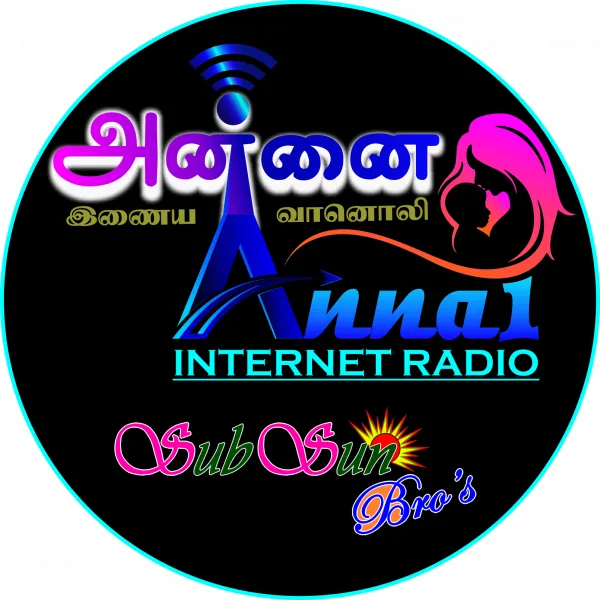 [
Annai FM Radio is an internet music radio station that plays soothing music to its listeners 24x7.
]
Annai FM Radio is 24 x 7 radio station for Tamil and Malayalam song lovers allaround the world. Broadcasting on from tamilnadu kerala border Parakunnu, nearby Kuzhithurai city, Kanyakumari district in the state of Tamilnadu, India.
Stay tuned to our Annai FM channel to listen to your favorite super hit Tamil and Malayalam songs.
+919688306060
+919688306060
Karaikkadu, Parakkunnu, Kuzhithurai
https://zeno.fm/radio/annai-fm/
update station