Radio Maria
Favorite
Share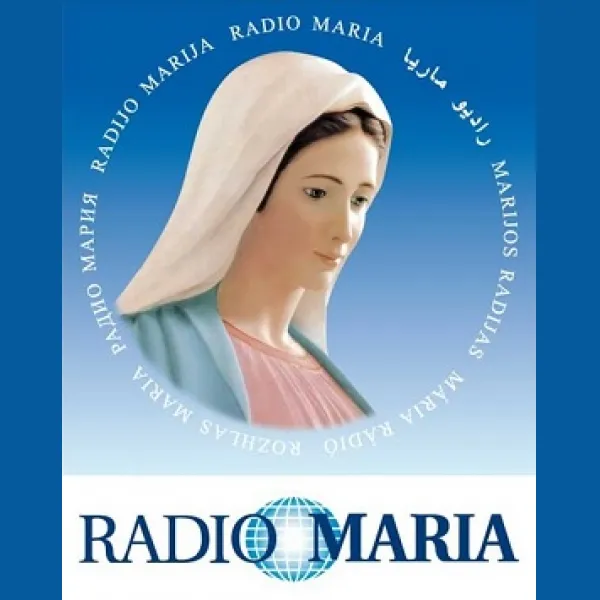 Radio Maria is a fruit of the response to the call of Pope John Paul II to use the Mass Media as a means of evangelization. By "evangelization", Radio Maria aims to bring Christ into every home, communicating peace, joy and comfort to its listeners particularly the sick, the imprisoned, the lonely, and the neglected. We also aim to be a school of formation for all generations with special care for the youth. This is through the collaboration of the clergy, religious and lay people.

Radio Maria is funded from the donations of its listeners. It is managed and operated by volunteers under the Directorship of a priest with the approval of the Bishop where the station is located. The Priest-Director ensures that sound Catholic teaching is broadcast over Radio Maria.

Radio Maria originated from Italy where it was founded in 1983. From this emerged the World Family of Radio Maria Association based in Varese, Italy. Each member station, bound by one mission and one charism, while committed to helping each other, is independent of each other and should be self-sufficient.

In the Philippines, Radio Maria begun on February 11, 2002. At present it can be heard over 99.7FM in the province of Tarlac and some parts of Nueva Ecija, Pampanga, Pangasinan, La Union, Nueva Vizcaya, Zambales and Aurora. It also reaches Calapan, Mindoro, Samar, Lipa City (Batangas) and Naga City on audio-mode over Cable TV. It is also heard over DWAM-FM 94.3 in Sorsogon City. Radio Maria also has listeners from abroad and the rest of the country reached via audio streaming through the internet at www.radiomaria.ph and www.radiomaria.org. Radio Maria seeks to be close to its listeners by being interactive with them participating by voice call over the phone or by SMS messages and e-mail.

Radio Maria in the Philippines has been granted National Radio Franchise on September 28, 2006. Now, God-willing, Radio Maria in the Philippines can reach more people nationwide. The next thing to do is find available frequencies to make this possible.

Being a non-commercial, not-for-profit organization, Radio Maria Philippines relies mostly on the help of listeners and other benefactors through coin banks and donations deposited to designated banks. While our benefactors are mostly the poor and the sick who themselves are in great need, it is Radio Maria's conviction to save on the cost of operations without sacrificing the mission. This is the reason why we seek the help of those who would willingly take part, providing for some particular needs, "giving without expecting anything in return".
+63459821792
Main St, Sunrise Subd, Tarlac, Philippines
http://www.radiomaria.ph/
update station