Radio Choklate
Favorite
Share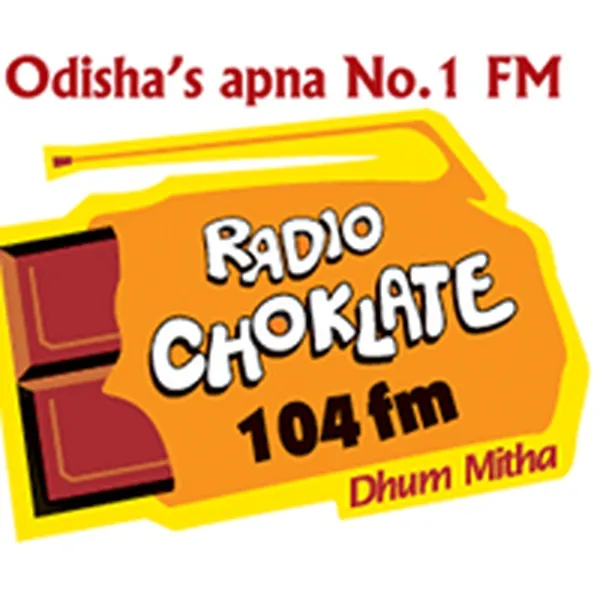 [
Radio Choklate 104 FM is Odisha's most loved radio station
]
RADIO CHOKLATE is the first FM radio venture of Orissa from the house of Sambad group. Sambad, the largest circulated Oriya daily revolutionised print media in 1984 with new technology, the morning edition for the first time and many more.
Now RADIO CHOKLATE, Orissa's own first private FM Radiostation, is going to do just that, all for you. Music, Entertainment and fun with RJs you would love to interact with

Mr. Soumya Ranjan Patnaik, a former Oxford University Scholar, a topper of BHU and Ex-MP leads the professional team of Eastern Media Limited..

We believe in entertaining our listeners with music and programs that are rich in local flavour. 6 to 60, we are loved by all age groups in the state and have been the No.1 station in Odisha for the last 8 years. Like our page to know more about our shows, RJ's, events and activities.
Keep listening to Radio Choklate 104 FM and feel Dhum Mitha!
+918908020104
Radio Choklate, 3rd Floor, B -27, Sambad Bhawan, Rasulgarh Indl. Estate, Bhubaneswar, India, Odisha
http://radiochoklateonline.com/
update station