Highway Radio
Favorite
Share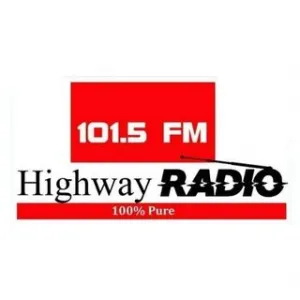 Highway Radio is a Contemporary Christian lifestyle Radio Station that is 12 years old. It began broadcasting on a one year license on December 16th 1995 with an initial setup cost of R500-000, one full time employee and 100 volunteers.

The Original license was to cover a 15 km radius known as the Highway area, hence the name Highway Radio. This one year license was renewed every year and in December 2002, the Station received a four year Community license to Broadcast in the entire Durban Metropolitan area. This license was extended to a six year license by ICASA in 2004.

Highway Radio was administrated by the Highway Christian Community Church. The HCC Pastors were the original directors of Highway Christian Outreach Association, the Section 21 Company set up by this church, and they put in an initial injection of R 500 000 from the Church Coffers to materialize the project

In the 1999 one year application hearing, this position was opposed by ICASA and had to be altered, if Highway Radio wanted to continue broadcasting. The contention was that one single church could not manage and maintain a Community Station directed at the entire Christian Community in the Durban Area. The ownership of Highway Radio belonged to the Christian Community and this included all churches within its broadcast footprint across denominational barriers.
+27313010367
417 Anton Lembede, Durban, South Africa
https://highwayradio.org.za/
update station