Radio Core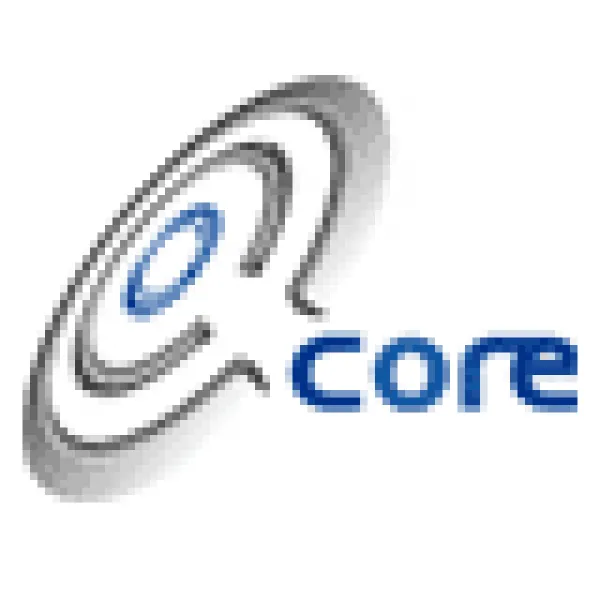 Favorite
Share
Core was a digital radio station broadcasting across the UK on the Digital One and streamed online. It was aimed at 16 to 24 year olds with a focus on new music.

Core was originally owned by GWR Group, now GCap Media. It was launched on the Digital One multiplex on 15 November 1999 at 1pm (GMT), alongside four other stations, Planet Rock, Classic FM, Talk Radio (now TalkSport) and Virgin Radio (now Absolute Radio), with other stations joining the multiplex in the following months.
The station gradually built up the schedule over the years, to include more DJs and shows. In August 2006, a breakfast show was introduced, presented by Allan Lake, previously from Capital Disney. However, as of 31 March 2007, the station changed to a jukebox format, known by the station as "Access All Areas." This involves the DJs, apart from Ryan Seacrest, who presents the American Top 40, being removed from the station, and the only voice appearing on the station will be the listeners. To encourage interaction, the station used their MySpace account, a new MySpace discussion group, Skype, SMS text, online and a phone message machine to take requests and get audio clips to add to the stations output.
The presenter lineup prior to the changes was Allan Lake, Nicola Bonn, Sophie Bruce, Philippa Collins, Nick Ludlow, Tim Cocker, Ben Moss, Val Mellon, Ben Glover and Kevin Hughes. The syndicated American Top 40 with Ryan Seacrest was broadcast as part of the weekend line-up.
+44(0)1179843200
PO Box 2000Watershed, Cannons Road BS99 7SM
http://www.core.musicradio.com
update station