Classic Gold UK
Favorite
Share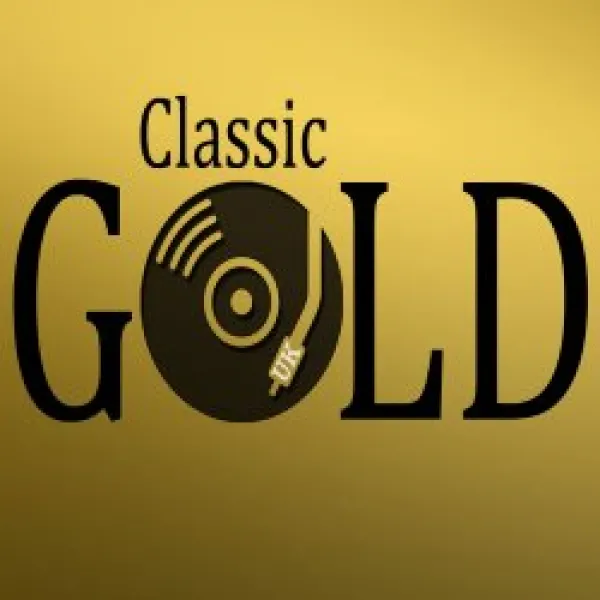 Classic Gold Digital Network was one of the biggest 'gold' formatted radio networks in the United Kingdom, with a potential audience of 47 million. Classic Gold was broadcast on analogue and DAB digital platforms, as well as Sky channel 0189.

Most of the stations were originally the medium wave services of Independent Local Radio stations. For example, "Classic Gold 1359" in Coventry was originally part of "Mercia Sound" and was a full local service.
In the 1980s, FM/AM stations split (in this case to "Mercia FM" and "Xtra AM"), before the station was bought by GWR radio, and the AM station rebranded to "Classic Gold". Mercia FM is still on air today.
The stations were sold to UBC in 2 parts in 2000 and 2002; however in 2007 they came back under the control of GCap (formerly GWR & Capital). Most stations in the network carried the same programming, except for a local 4-hour afternoon programme from 3pm to 7pm.
Additionally the AM service operated by UTV Radio in West Yorkshire - Pulse Classic Gold carried programming supplied by the Classic Gold network (with additional localisation and programmes), although it was not owned by UBC.
In summer 2007, GCap Media agreed to acquire the 18 AM Classic Gold radio stations owned by Classic Gold Digital for a cash consideration of ?3.95 million. GCap merged the network with its own existing Capital Gold network of stations to form one classic hits network. The acquisition, which included relevant DAB digital licences held by Classic Gold, was approved by Ofcom. The new network rebranded as 'Gold' launched at 7pm on Friday 3 August 2007.
+44(0)1582676225
Network Centre, Chiltern Road LU6 1HQ
http://classicgolduk.com/
update station