Radio Thuthi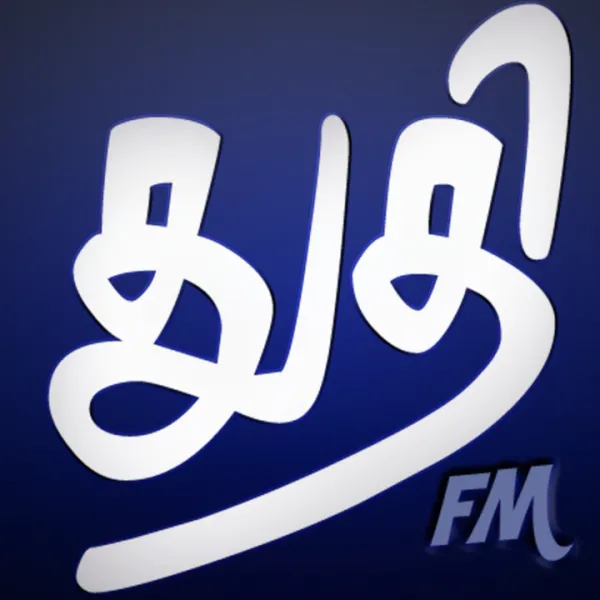 Favorite
Share
[
Tamil Christian Radio broadcasting live from Norway to the ends of the earth.
]
Thuthi FM is a non-profit Tamil Christian Satellite Radio

for Tamil Youths around the world.

Covering Europe, North Africa and as far East as

Moscow and Dubai via Hotbird 6 Satellite.

The purpose of Thuthi FM Radio is to provide a place where youths all

around the world can tune in and enjoy Tamil Christian music,

Live Shows and other Tamil Christian entertainment.

Thuthi FM plays a Variety of Tamil Christian Gospel songs

just for young teens and adults.


Playlist:
01:33
J Abraham Prabhu
-
En Idhayam
01:27
Tamilmani Maraimani
-
Monday Tuesday
01:22
Ravi Bharath
-
Maymaalai Vaalkay
01:17
Royal Kids Prayer Ministry
-
Mayai Thana
01:10
Joshua Vanthan
-
Ummakagavae
01:03
Simon Fernandez
-
En Deivam Neerae
00:58
Johnsam Joyson
-
Ennil Enna Kandeer
00:53
EvaJeeva FeatVinu
-
Raaja Raajan Piranthaareyeo
00:46
Mizpah Ministries
-
Kirubai Kirubai Kirubai
00:41
Johnsam Joyson
-
Karthavae Neer Ennai
00:35
Chiranjeevi Timothy
-
Koodum Koodum Ellam
00:28
Pavan & Sis Nincy Vincent
-
Pillagal
00:18
Jonathan Suppaya
-
Thiru Karathal
00:12
Samuel I Prabhu
-
Um Anbai Kandean
00:05
Pas S Maraimani & S Tamilmani
-
Sama Sama
23:59
R Jayachandran
-
Vaazhvu Thantha Vallale
23:56
Jonathan Suppaya
-
Senaigalin
23:50
Joel Siddharth K
-
Ummai Aradhipaen
+4748236560
Tanteulrikkes Vei 42a 0984 Oslo Norway+47 48236560
https://www.thuthi.fm/
last update [2023-03-23 14:01:22]