Indigo
Favorite
Share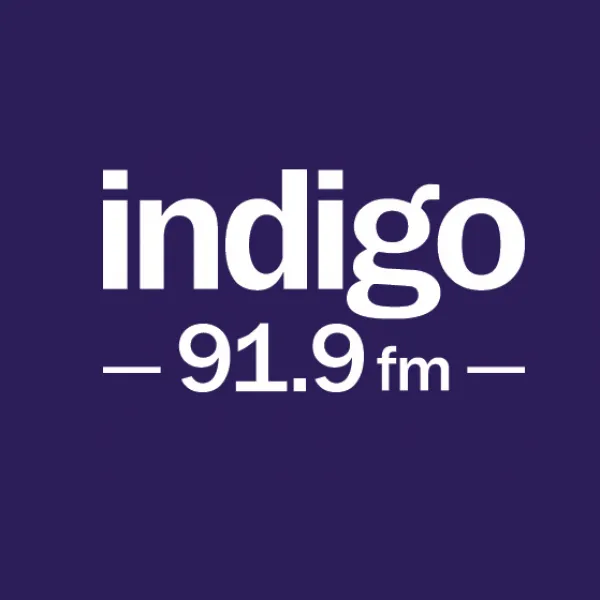 Radio Indigo 91.9FM - The colour of music, Soul of Bangalore is the country's first and only international hit station. This is a Jupiter Capital venture. Radio Indigo is the only radio station in the country that plays contemporary international music. Playing all the hits all the time, Radio Indigo caters to Bangalore and Goa's long-standing tradition and a vibrant community of music aficionados. The station plays a vibrant array of genres like pop, classic rock, hip-hop, jazz, world music and much more.

Team Indigo is a group of people who are passionate about music and are committed to making sure that the station stands for the best in music. Years of experience and insight combined, give team Indigo a definitive edge that cannot be replicated.

Radio Indigo is unique in many ways.

Some of them are:

Programming- The programming of radio station follows the CHR format (Contemporary Hit Radio). This is a compilation of hits from around the world with a distinctly Bangalore slant. There are genre specific shows over the weekend - Jazz, Retro, World Music and Hard Rock. Programming also includes three internationally syndicated shows namely The American Top 40 with Ryan Seacrest of the American Idol fame and The American Top 20 countdown with Casey Kasem, the father of the radio countdown and Putumayo World Music hour - the music from around the world on one show

Radio Jockeys- Radio Indigo 91.9FM has the best known voices in Bangalore - Santosh "Saggy" Gnanakan, Rohit Barker and several new talents make up the line up of Radio Jockeys on the station.

Interactivity- The website (www.radioindigo.fm) modelled as a youth portal is an integral part of the station marketing.

State Of The Art Technology- 91.9FM Radio Indigo has deployed the best technology in the world. We have invested in top of the line studio equipment like 'Studer' and 'Tascam' consoles and a technologically advanced 'Rhode and Schwarz Transmitter' which ensures that the station output is of the highest quality. the highest quality.
+91-080-25502919
1st Floor, Coelho Pereira Building Opp. Jama Masjid Dr. Dada Vaidya Road Panjim, Goa - 403 00191-0832-2424919
https://indigomusic.com/
update station